Parent Info
---
First Day of Class for 2018-2019
Classes will begin the week of September 4th, 2018 and will June, 2019. Monthly calendars will be sent through email at the beginning of every month. The Learning Tree Preschool follows the Separate School System Calendar, so when they are off from school we will also be off.
Snack Time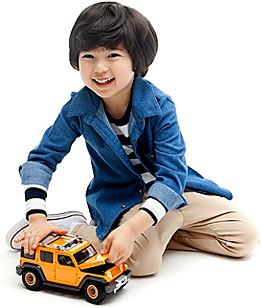 Please provide your child with a daily healthy snack (fruit, vegetables, cheese, crackers, etc.) and labelled water bottle.We ask that this be in a lunch kit as it is easier for the little ones to transport back and forth.
Scholastic Book Club
Our preschool takes part in the Scholastic Book Clubs Elf & SeeSaw. This is a great way to start or expand your home library, as they offer amazing books that show students just how fun and rewarding reading can be. There is something just-right for every interest and ability - classic stories, award-winning authors, favourite series and characters, plus great seasonal selections - all at amazing prices! Scholastic sales also benefit our classroom, as the teachers receive credits towards purchasing classroom books and materials. Each month or so, you will receive an order form in your child's mailbox from Scholastics. If you would like to place an order please return the completed order form and a cheque to your teacher by the date requested.