Frequently Asked Questions

Will my child be in the same group as their friend?
We do our best to accommodate the friend request on the registration form, but we do not guarantee it. We split the groups by grade and so if you request for your child to be with someone who is in a different grade, they may not be together.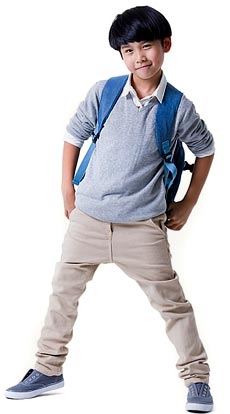 If my child decides not to come, is my money refundable?
We require families to pay in full two weeks prior to the PD Day. If you cancel during the two weeks before your child is registered to come or if your child does not finish their day or session with us, there is NO refund of fees. In order for us to be ready for the day, our numbers need to be set two weeks prior so we can confirm our field trips, supplies, and food. If you withdraw your child prior to the 2 week period, you will receive your refund, less a 25% administration fee.
What if my child requires a special diet?
We do our best to accommodate for children with various allergies. If your child has food allergies, please let us know when you register your child so we can be in conversation and figure out how we can best meet the dietary needs of your child.
If you have any further questions, please do not hesitate to contact us.