Frequently Asked Questions
What does the preschooler need to bring?

The preschooler will need to bring a backpack, a healthy snack (Nut Free)& water bottle, indoor runners to be kept in their backpack and a change of clothing kept in their bag. Please remember to label everything.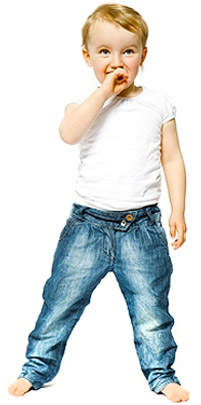 Can I bring in a treat for my child's birthday or holiday celebration?

You may provide a treat for birthdays, themes or holiday celebrations. If you wish to bring a special treat for your child's birthday or holiday, please make prior arrangement with the teachers. They will know the number of children in the class and any food allergies that must be considered.
What should I do if my child is sick?

Please do not send a sick child to school. If a child arrives with symptoms of illness, the child will not be permitted to stay. Please notify us by calling the office or sending an email, if your child becomes ill and will not be attending that day. We ask that parents notify us when their child contracts a communicable disease. The preschool will notify all other parents about any communicable disease outbreaks (This does not name the child involved just the classroom to indicate highest exposure). A child will not be permitted to attend preschool when he or she has vomited or had diarrhea during the previous 24 hours.
What will happen if my child acts up in class?

If a child is having difficulty controlling their behavior, we will try to redirect the inappropriate behavior by providing positive alternatives. The teacher will talk to the child privately to explain the behavior problem. Children may be directed to an individual activity (i.e. reading, puzzles) if the inappropriate behavior persists. Should the problem continue, the parents would be informed. When a child displays unusual behavior such as prolonged crying, tantrums, kicking, or biting, the parents will be notified immediately. Depending on the severity of the behavior or if it is a recurring safety issue, the child may be dismissed from the program. This decision would be made after discussion with the parents and the teachers. The Preschool teacher makes the final decision. Staff accepts toileting accidents as normal in this age group and will never single out or punish a child for the accident.
What if I am early or late dropping off or picking up my child?

Arrival: Entrance to the preschool is through the main entrance of the building. Please arrive no more than 5 minutes before class starts as the classroom door will not be opened until then. Jacket and backpacks should be hung in the main hallway on the hooks outside the preschool door.
Pick up: Please be prompt in picking up your child after class. If anyone other than a Parent/Guardian is picking up your child, the teacher needs to be notified prior to pick up by one of the Parents/Guardians. They also need to be prepared to present ID with a photo.
Does my child have to be toilet trained?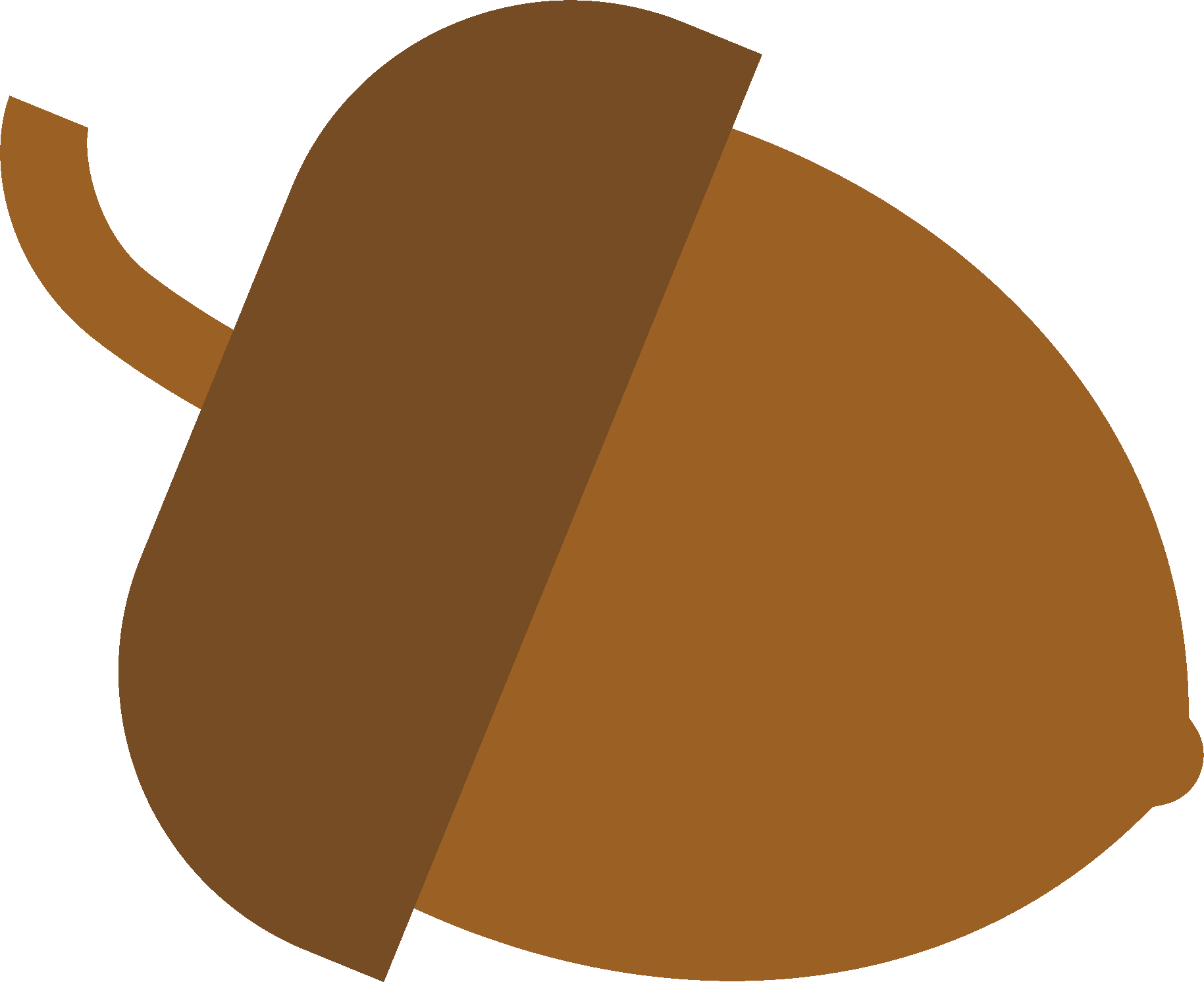 Yes, children are responsible for their own toileting requirements.
Can anyone attend Park Play Preschool?

Yes, Park Play Preschool is a community preschool that is located in the Rosewood Park Church.

If you have any further questions do not hesitate to contact us by calling the Park Play office at 306-992-5401 or emailing preschool@parkplay.ca