About The PARK PLAY PRESCHOOL

The Park Play Preschool offers what every child needs to learn and discover through play while having fun!
The Park Play Preschool surroundings are bright and colourful, and are set up to encourage all types of play. The preschool encourages each individual to grow and become aware of others.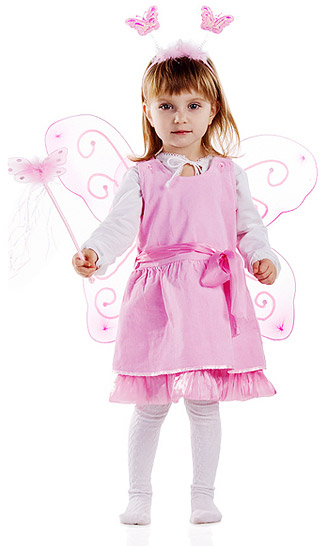 Emphasis is placed on being considerate and learning that each child has an important place in the group. Your child will learn through play to become independent, develop self-control, share with others, gain self-acceptance, self-worth, and develop small and large motor skills.
We offer Your Child:
A low student to teacher ratio.

Experienced and caring teachers.

A safe, spacious, and bright classroom with access to a gym and outside green space.

The opportunities for both structured and unstructured play in the class.

A place to develop their sense of competence, self-worth, curiosity, creativity and imagination.

Activities that develop their social, language, cognitive, motor, numeracy, and literacy skills in preparation for kindergarten.

The opportunity to socialize and develop friendships with other children.

Educational field trips.

Fun!

The Rosewood Park School of Music is partnering with Park Play Preschool to include a Music Education program for your. They will explore the world around them through music, movement and play in enriching 30-minute music lessons 2 - 3 times per month. Music activities include: Singing, vocal games, rhythmic speech, movement and playing rhythm instruments.